Tue 11 Nov, 2019
Crime and Consequence – our new podcast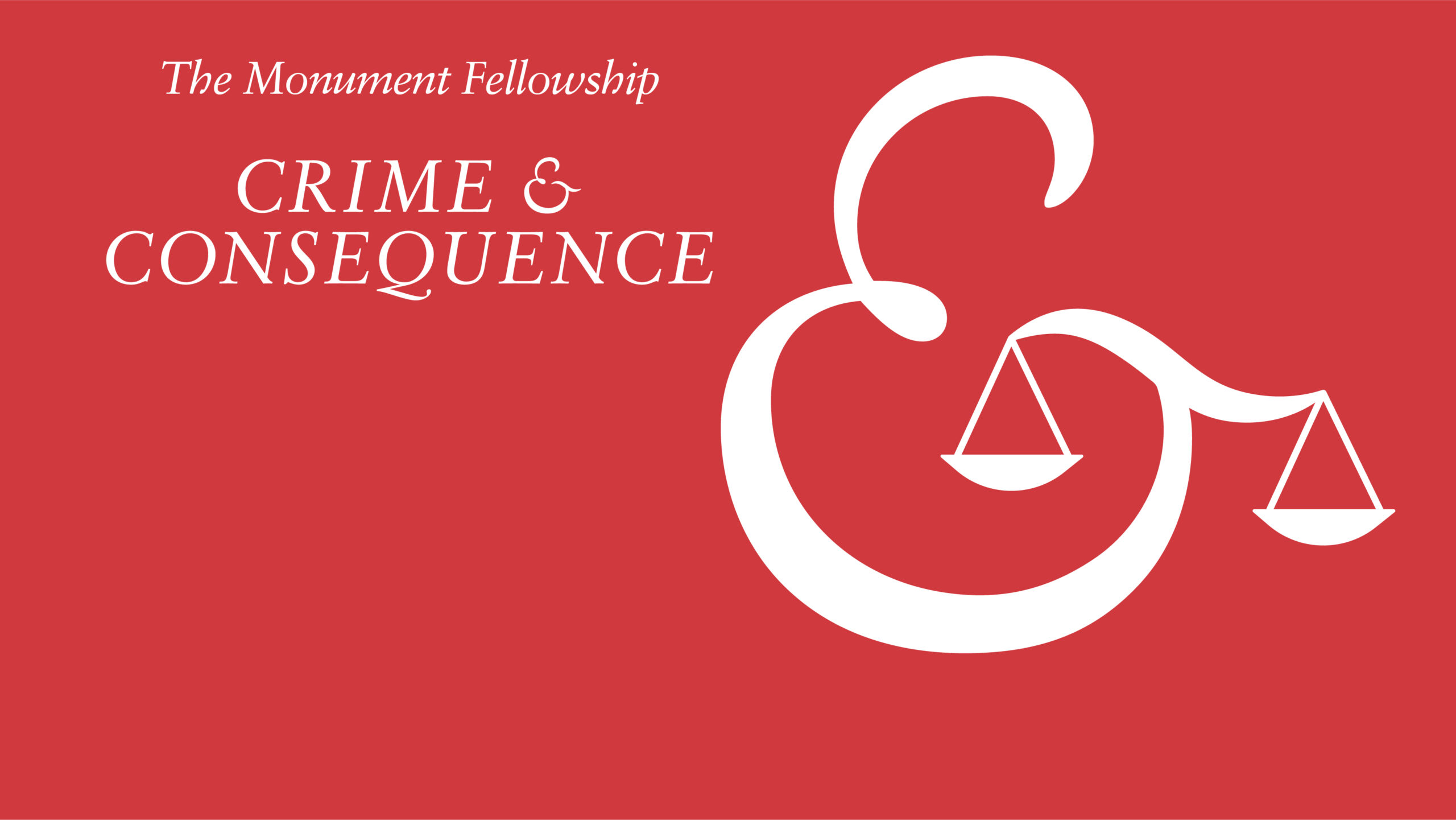 We've been working with Clinks, the charity that supports the voluntary sector working in the criminal justice system, to create. brand new podcast series called Crime and Consequence.
It asks tough questions about how we deal with crime.
Clinks have collated a book alongside the Monument Fellowship which asks: What should happen to people who commit criminal offences?
We have turned it into a 15-part podcast series, featuring a range of writers reading their contributions to the book.
We hear essays from people serving prison sentences, those who have been released, as well as criminologists and professionals who work in the criminal justice system.
The series features challenging episodes covering subjects such as:
What 'crime' means;
How we should treat people who commit murder;
How we can use the arts to help women who have experienced trauma and feel the arts is not for them;
How we should deal with children who commit crimes;
How politicians and the public think about crime and punishment;
An innovative model for compassionate justice based on Navajo-inspired practice in New York;
How approaches to justice differ around the world (and what it's like to be locked up overseas);
What it's like to be elderly behind bars.
You can subscribe to Crime and Consequence by searching in your usual podcast app.