Fri 12 Dec, 2019
Come and work for the PRA in 2020!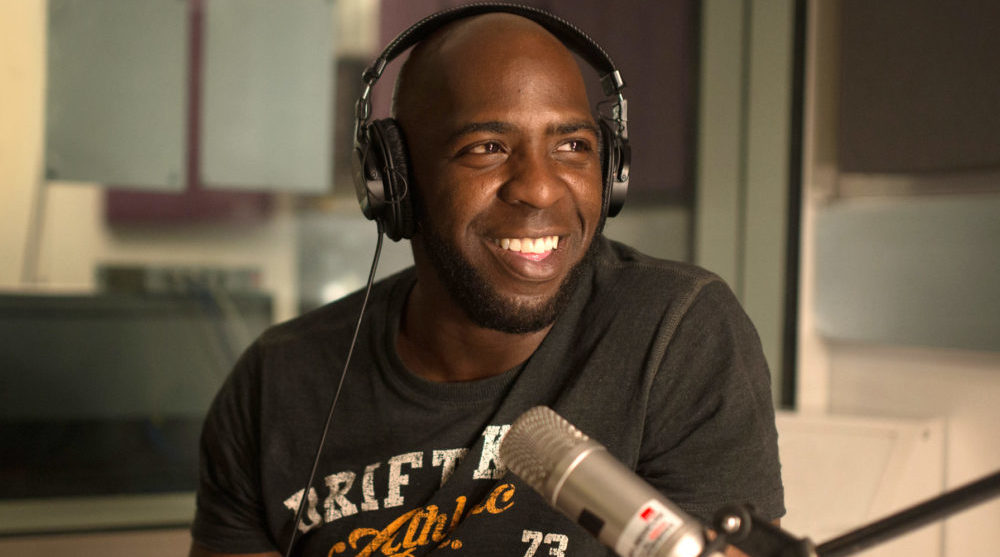 To start 2020, we're hiring THREE new people to join our award-winning team! Could you be one of them?
We're the Prison Radio Association (PRA), the charity that runs National Prison Radio, the world's first national radio station for prisoners.
In recent years we've been crowned Production Company of the Year (Audio Production Awards) and Charity of the Year (Third Sector Awards). We won gold at last year's Audio Production Awards and the ARIAs. We were also nominated for a string of British Podcast Awards. We're at the top of our game, and we want to strengthen.
We're looking for a Managing Editor to lead National Prison Radio into the 2020s. A key member of the team, this person will manage the direction and quality of programming on the radio station, and also oversee our production base in HMP Brixton.
We're also looking for an Operations Manager to ensure our teams are well looked after. Their job is to understand and maintain all the moving parts that go towards creating our highly-functioning operation. This includes making sure our IT provision functions as efficiently and flexible as we need it to, and ensuring our HR processes are the best they can be. Our people are our most important asset and our Operations Manager will be key in ensuring they're happy.
Finally, we have an opening in HMP Styal for a Radio Producer, specialising in resettlement. This means they'll be creating content that supports women in prisons across the country as they approach the end of their sentence – and also supporting the women we work with in HMP Styal into education, training and employment after release.
According to our very latest data, 86% of people in prison listen to National Prison Radio, and 45% listen every single day. An average listener tunes in to National Prison Radio for 9.6 hours per week. This puts our team in a position of great influence among an audience who are hungry for our content and the support and inspiration it provides.
We're particularly interested in hearing from BAME candidates, and also people who have a deep knowledge or experience of the criminal justice system.
We have a talented, tight-knit team working in what can be a challenging, exhilarating environment. To work for us, you have to be motivated by the knowledge that your work has the potential to make a real difference.
How to apply:
Download the job description by clicking one of the links above.
Forward the following four things to andrew@prison.radio:
Your CV
A considered supporting statement outlining why you are interested in the job and howyour application addresses the specific requirements for the role and person specification.
A link to your portfolio of work (not required for the Operations Manager role).
A short video (no longer than 2 minutes) telling us why you want this job (low res, mobile-filmed video is fine).
 Application deadline: Sunday 19 January 2020