Thu 04 Apr, 2018
Brand new podcast: Sex Talk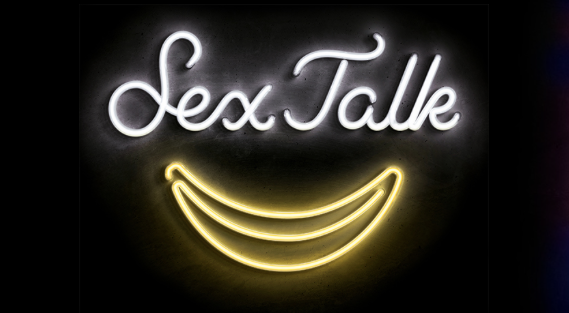 The PRA has published its first podcast series, and it promises to probe some intimate subjects.
Sex Talk is presented by Adele Roberts and Hilary Ineomo-Marcus, and it contains some remarkable stories and honest chat about sex.
With support from Public Health England and Comic Relief, as well as invaluable input from Positively UK, the podcast hears from men and women up and down the country, who tell all about their own experiences with sex.
We already have episodes about Sex and Dating, Sex Addiction, Sex and Prison, and an incredible episode about Sexuality and Religion where we visit the House of Rainbow – a religious community which welcomes all sexual minorities.
Sex is often a subject people find embarrassing to talk about, and people often leave sexual health issues untreated for months, making matters worse. Some STI's can be completely symptom-free, so until you get tested, you really don't know what you have.
Sexual health is an extremely important part of healthcare, and this programme aims to spread information about the support and treatment available, as well as information to make safe decisions regarding sexual health.
The podcast will feature various guests, from sexual health specialists, sexperts, therapists, alongside people sharing their own stories of sexual experiences.
To subscribe, simply search for Sex Talk in your podcast app.