Tue 10 Oct, 2023
Black History Month on National Prison Radio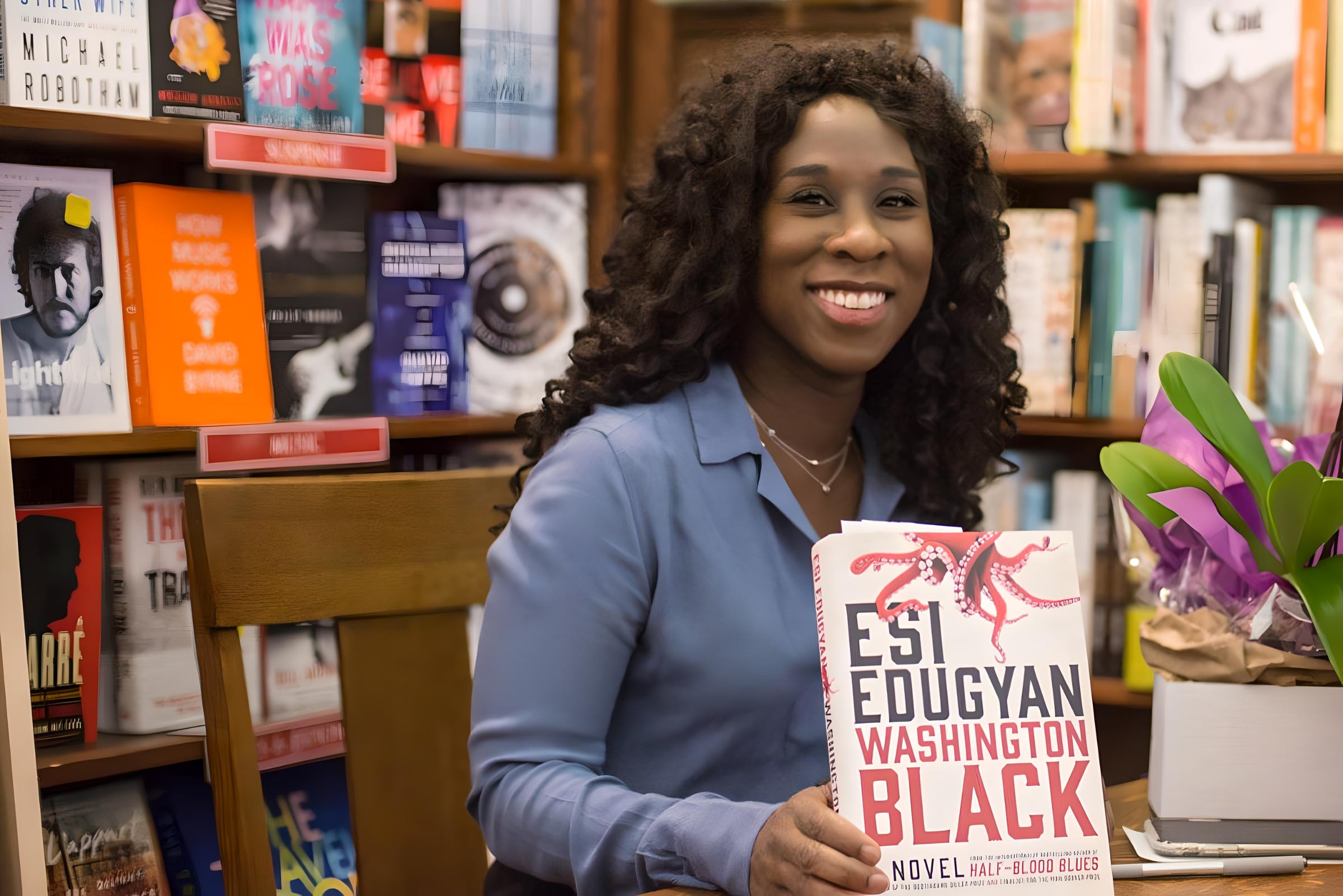 This year, National Prison Radio is celebrating, honouring and 'Saluting Our Sisters' by highlighting the crucial role black women have played in social justice movements.
What is Black History Month and why does National Prison Radio celebrate it?
Black History Month is celebrated throughout October in the UK. It is an opportunity for people to acknowledge, share and understand the history and impact of black heritage and culture.
The contributions black people have made to social progress often go unnoticed and forgotten. This is even more prevalent for black women who have shaped history, stood up against racial injustices and fought for the right to have their voices heard.
This year Black History Month is applauding the incredible achievements of pioneering black women who have made invaluable contributions to society through literature, music, business, politics, academia and much more.
Saluting Our Sisters amplifies those forgotten voices and empowers black women across the UK and worldwide.
National Prison Radio joins with other media organisations to mark Black History Month each year. Black men and women are disproportionately represented in the prison population, and this is an opportunity to bring these often-unnoticed stories to the surface.
How is National Prison Radio saluting their sisters?
Throughout October, National Prison Radio will be broadcasting programmes that celebrate the achievements of black women both in the UK and around the world.
Our big interview will be with Canadian novelist and Chair of the MAN Booker Prize 2023, Esi Edugyan. The Booker Prize is the most prestigious award in the literary world and Esi's book Washington Black was on the shortlist in 2018.
Esi's interview will be broadcast on NPR Talk, and we'll also be broadcasting her Booker-nominated Washington Black in Books Unlocked in partnership with the National Literacy Trust every night throughout the month.
We are also honoured to be interviewing renown Black History Month advocate, actor, presenter, broadcaster and parliamentarian The Baroness Floella Benjamin OM DBE DL.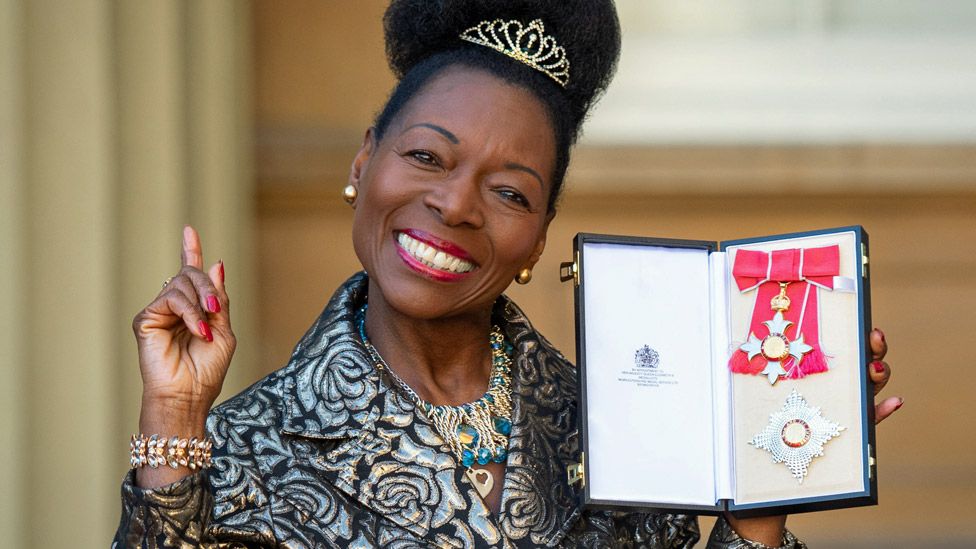 Every year, our very own Lady Unchained hosts a collaborative Black History Month freestyle session on Free Flow. Each week we will be playing a Black History Month instrumental for prisoners to write to on this years theme 'Saluting Our Sisters'.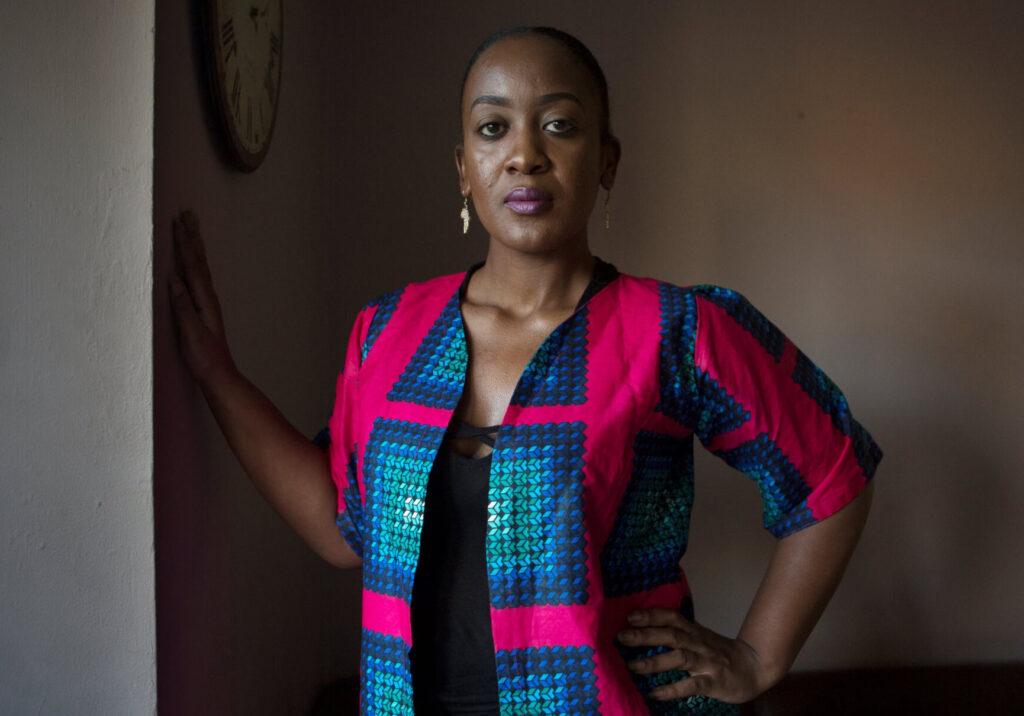 Porridge – our daily breakfast show hosted by the wonderful Ali – will be featuring, celebrating and reporting on black women who have changed our world.
Deja Vu – our weekly show featuring music through the decades – will be broadcasting special editions dedicated to those incredible artists who have paved the way for black women's successes in the music industry.
Decibel – our dance music special show – will have a special report from HMP Brixton on the legendary singer and rapper Ms Dynamite.
Elsewhere on National Prison Radio we'll have music, interviews and features throughout the month celebrating remarkable black people who make inspirational and everlasting changes to society.
"If I could have one wish,
I'd change slavery.
But we can't change the past,
we can only change the future.
So, let's change the future that we create
For those yet to come."

Dwayne, HMP Brixton
National Prison Radio is the world's first national radio station for people in prison.