Sat 04 Apr, 2023
Behind the Crime returns to BBC Radio 4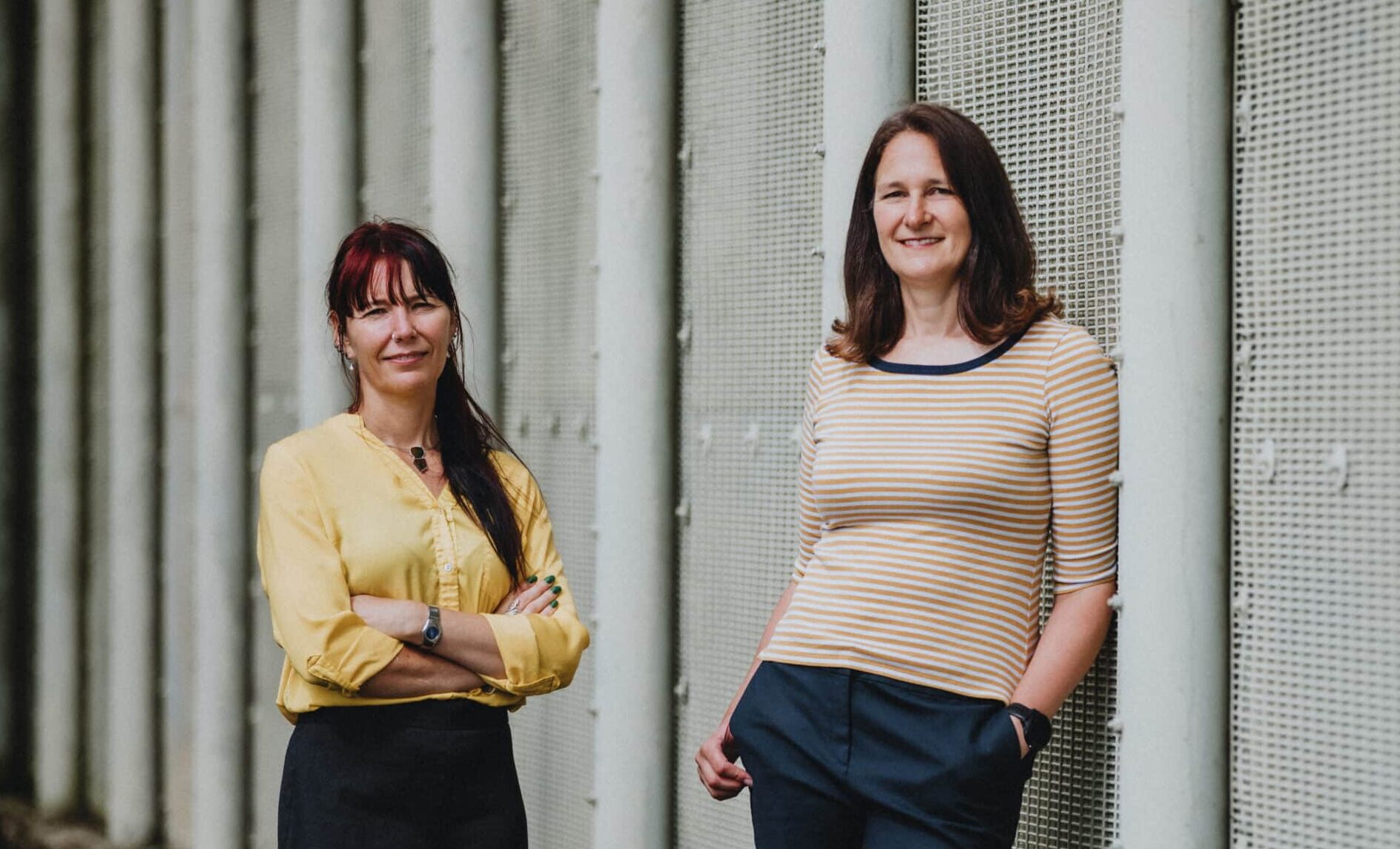 In Behind the Crime, forensic psychologists Sally Tilt and Dr Kerensa Hocken interview people who have been to prison about the lives that led up to their crimes.
Series 1 is still available to listen to on BBC Sounds, featuring interviews with Chris (whose drug-induced psychosis led him to a conviction for reckless arson), Khamran (who was imprisoned after a random, violent attack on a man on a railway station platform), and Ian (who was so desperate to control his compulsive behaviour that he deliberately walked into a police sting operation).
As the interviews unfold, it becomes clear that the root causes of all these offences were far from simple. All the participants make their remorse clear, and do not seek excuses for their behaviour. But in order to help people avoid causing harm in the future, forensic psychologists in prison seek to understand the underlying motivations behind criminal acts.
Starting on Sunday 2 April at 13.30 on BBC Radio 4, series 2 kicks off with a remarkable interview with Sinem.
While working as a prison officer, Sinem was caught trafficking multiple packages of cannabis into a young offender institution. But as the interview develops, it becomes clear that the circumstances which led to her crime were far from straightforward.
On Sunday 9 April, we meet Duewaine, who spent the best part of two decades in and out of prison, as a drug habit combined with patterns of behaviour that took root at an early age to spiral harmfully out of control.
And on Sunday 16 April, we meet David, who was convicted of fraud committed while working in the recruitment sector after sliding into immoral, and then criminal behaviour, almost without realising.
As a society, we send increasing numbers of people to prison each year. Criminal behaviour costs the country billions every year. 
Is it possible to prevent crime by understanding the root causes of offending behaviour?
Sally and Kerensa's role in prisons is to help people look at the harm they've caused to other people, understand why it happened and work out how to make changes to prevent further harm after they've been released.
In Behind the Crime, they take the time to understand the life of someone whose crimes have led to harm and, in some cases, imprisonment.
Behind the Crime is a co-production with BBC Long Form Audio.
Producer: Andrew Wilkie
Editor: Clare Fordham