Fri 06 Jun, 2021
Author Diane Cook shares advice for budding writers on National Prison Radio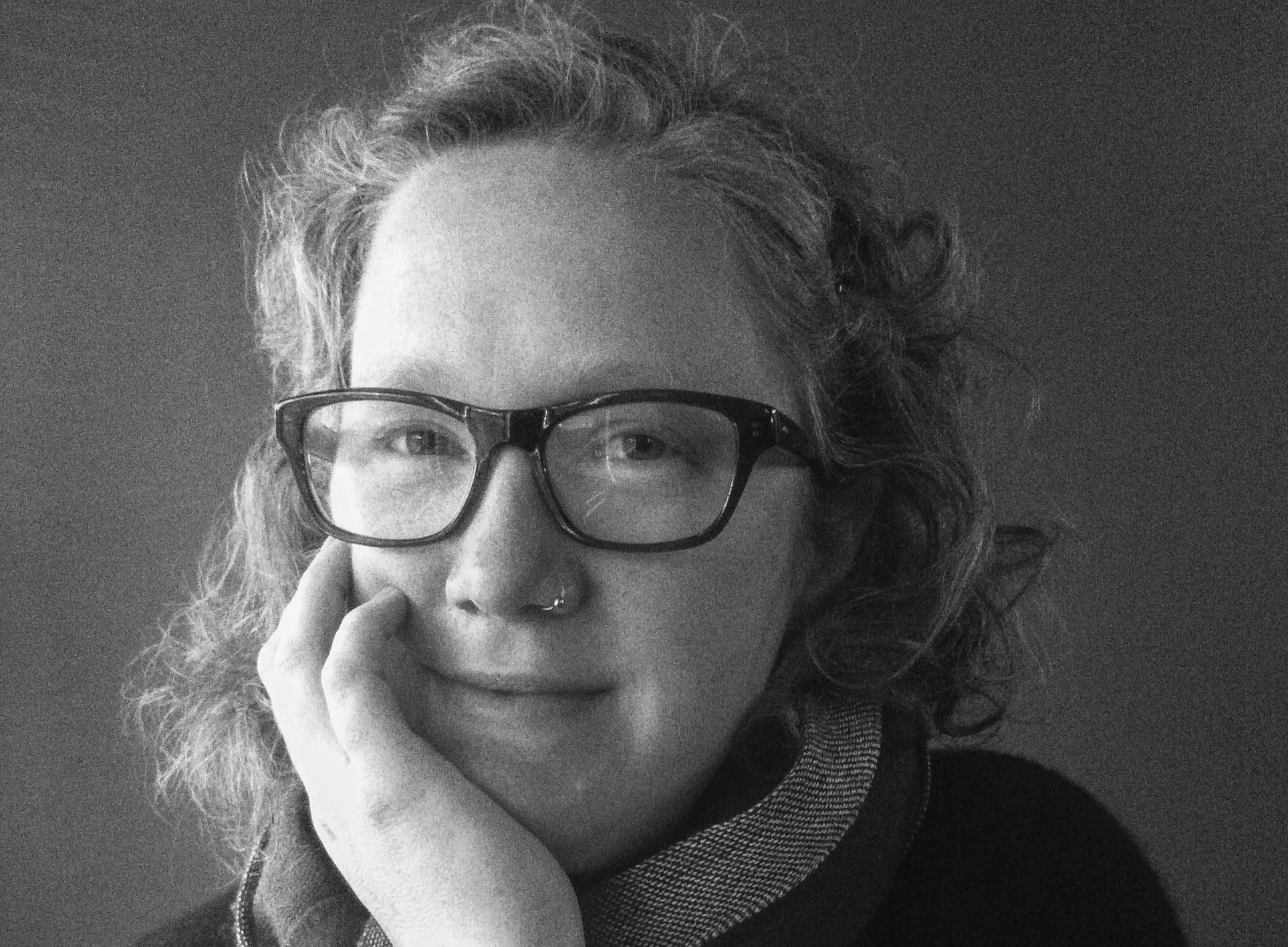 Run in partnership with the National Literacy Trust and the Booker Prize Foundation, Books Unlocked broadcasts every evening on National Prison Radio.
The aim of Books Unlocked is to support people in prison to read. Reading can help improve emotional wellbeing and confidence and promote tolerance and empathy.
The programme features shortlisted and longlisted titles of the Booker Prize.
Listeners can write in to request a free copy of the featured book. Readers are then encouraged to follow the text along with the show.
The current title listeners have been enjoying is The New Wilderness by Diane Cook, which was shortlisted for the 2020 Booker Prize.
National Prison Radio presenter James interviewed Diane down the line from her home in New York, to discuss the book and how she transitioned from being a radio producer to an internationally-renowned writer.
They also talked about how the book's themes might relate to people in prison.
Can you give me a synopsis of the book for people who aren't familiar with the story?
The New Wilderness imagines a future world that is overwhelmed with population and has been altered by climate change. It imagines that there's one last wilderness left and that it's the only place left that's clean and easy to live in. A group of people leave the city to go and live there. They think it's going to be an amazing opportunity but they find that it's a hard, difficult life.
What influence did you take from what was happening in the world at the time you were writing the book?
One of the things I was looking at when I was imagining the world was issues of deregulation and environmental catastrophe. I just tried to imagine what would happen if we had limited land mass and resources and realised that these free, open natural spaces that are accessible to people would be the first thing to disappear.
Do you think there are any similarities between being in prison and experiencing the kind of isolation the characters experience in the wilderness?
Very much so. I wanted to show that anytime you are being watched over, or where all your activities are being monitored, you're not free. As a reader embarks on the story of the people going to the wilderness area, it seems as though they're going to be very free. They're escaping the city but they're entering into something that at times they'll want to escape from.
There's a lot in the book about power relationships and who takes charge of the group – and to me it was a lot like the sorts of power dynamics that develop on a prison wing.
I wouldn't pretend to know what it's like on a prison wing, but the people in the wilderness come into contact with Rangers – a hierarchal, powerful force above them. They come into contact with them infrequently, so they probably don't have the same sense of the power structure as you would in prison, where the people who are in a position of higher power to you are present all the time. That's got to have a different psychological toll.
How did you get into writing novels?
I'd always thought I'd be a writer someday and I studied literature in college. When I graduated, I worked as a radio producer on a programme called This American Life. From that I learned how to tell stories. Narrative is not an easy thing to do well. Shaping something so that it matters to a reader is really hard. After learning what I could learn from the radio show, I decided to try writing myself.
What is your process for writing?
I'm definitely a very sloppy, messy writer who will get my ideas down and then edit them. I write lots of notes on my phone, then I'll spend time thinking about them and writing around them. My main advice is anytime you have an idea, just write it down. You can edit it later. If you write a story that's terrible, it doesn't matter.
What advice would you give to someone who is writing and wants to get their work out there?
When I published my first book, I realised how different writing is from publishing. I realised I write because I want to write and because it does something for me that nothing else can. Writing is art and publishing is commerce. I think if you can keep those things separate you won't feel stemmed by anything. You can just write and know that it's okay because you're already doing the thing you want to do. Whether or not you're published, it doesn't matter because you wrote it and that's the thing that matters. It's frustrating but it's a magical thing as well.
Books Unlocked is produced in partnership with the National Literacy Trust and the Booker Prize Foundation. It airs every night of the year at 11pm on National Prison Radio.