Thu 05 May, 2018
Attention radio producers: we're hiring!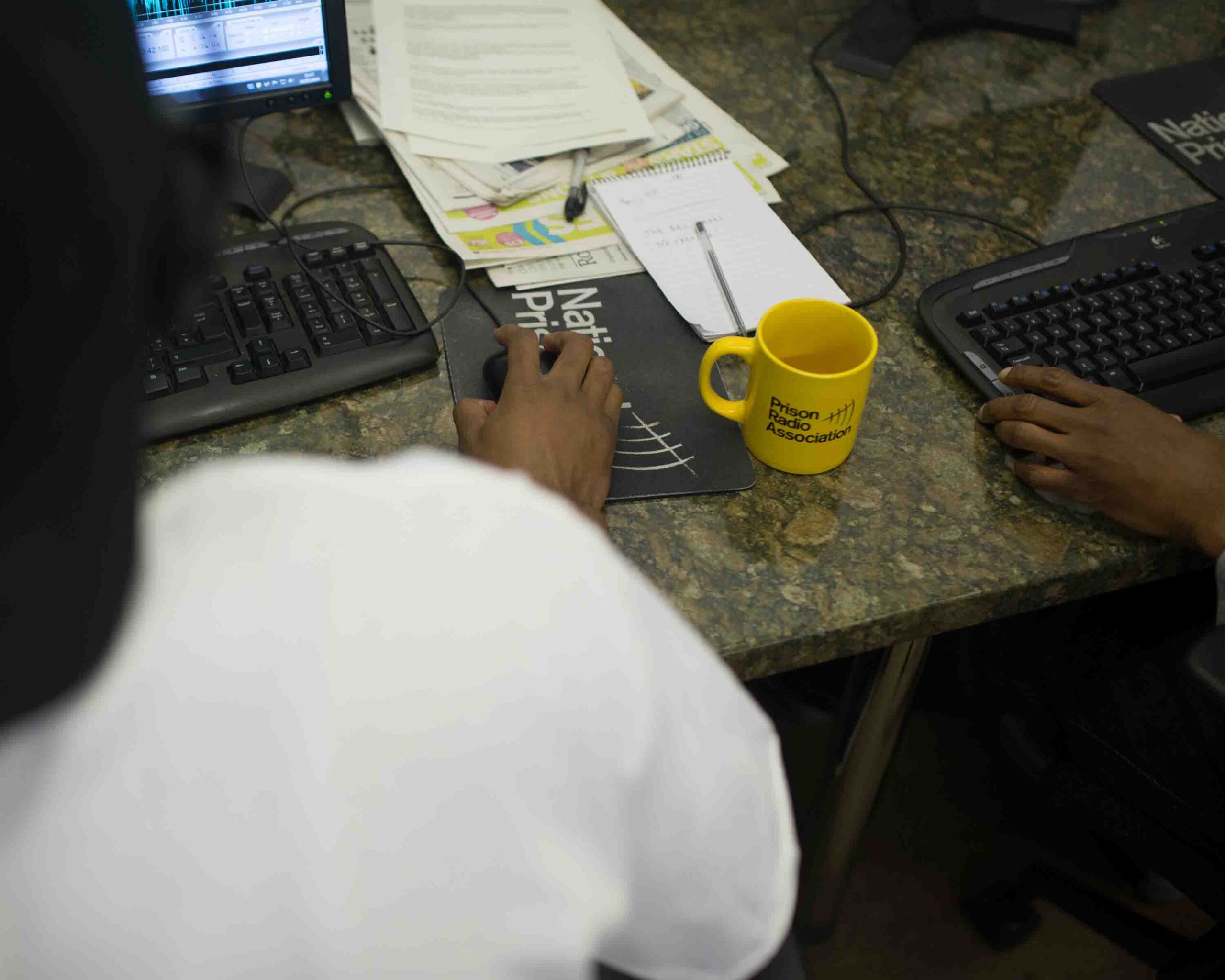 An extremely rare opportunity has come up to join the Prison Radio Association's award-winning production team behind the walls of HMP Brixton. That means YOU could be working for the current Independent Production Company of the Year! 
We're the Prison Radio Association (PRA), the charity that runs National Prison Radio, the world's first national radio station for prisoners.
We're the reigning Independent Production Company of the Year (Audio Production Awards 2017/18), and last year we were named Charity of the Year at the Third Sector Awards. We're at the top of our game, and we want to strengthen.
We're looking for an exceptional Radio Producer to join our small but incredibly productive team in our headquarters – behind the walls of HMP Brixton.
You'll spend your time working in close partnership with people who are serving prison sentences, creating programmes for broadcast into the cells of over 80,000 prisoners across England, Wales and Scotland.
Quality is our watchword. It's vitally important that our audience not only listens to National Prison Radio, but feels inspired to take positive action as a result of what we broadcast. We therefore focus on ensuring our programmes are as engaging and tightly-produced as possible. Your role is to instill this sense of pride and professionalism into our team of prisoner-producers, working with them to turn great ideas into award-winning radio.
According to our very latest data, 86% of people in prison listen to National Prison Radio, and 45% listen every single day. An average prisoner tunes in to National Prison Radio for 9.6 hours per week. This puts our producers in a position of great influence among an audience who are hungry for our content and the support and inspiration it provides.
This is a radio production role unlike any other, and we're interested in hearing from candidates who have some experience in producing pre-recorded features to an extremely high standard, perhaps for the BBC, commercial radio, with an indie or as an independent producer. It's a great opportunity to learn from the best, and to push your career forward. This is a twelve-month fixed term contract, and the salary for this role is £23,000.
With the drive to fit into a talented, tight-knit team working in what can be a challenging, exhilarating environment, you will be motivated by the knowledge that your work has the potential to make a real difference.
To download a job description please click here.
How to apply:To apply in confidence to become a Radio Producer at the Prison Radio Association, please forward your CV together with an example of a production you were entirely responsible for producing. Please also send a supporting statement explaining how you produced the piece, as well as outlining why you are interested in the opportunity and how your knowledge and experience addresses the specific requirements for the role and person specification.
Email to: andrew@prison.radio
 Application deadline: Sunday 10 June 2018