Mon 09 Sep, 2014
Apply now for our PAID INTERNSHIP!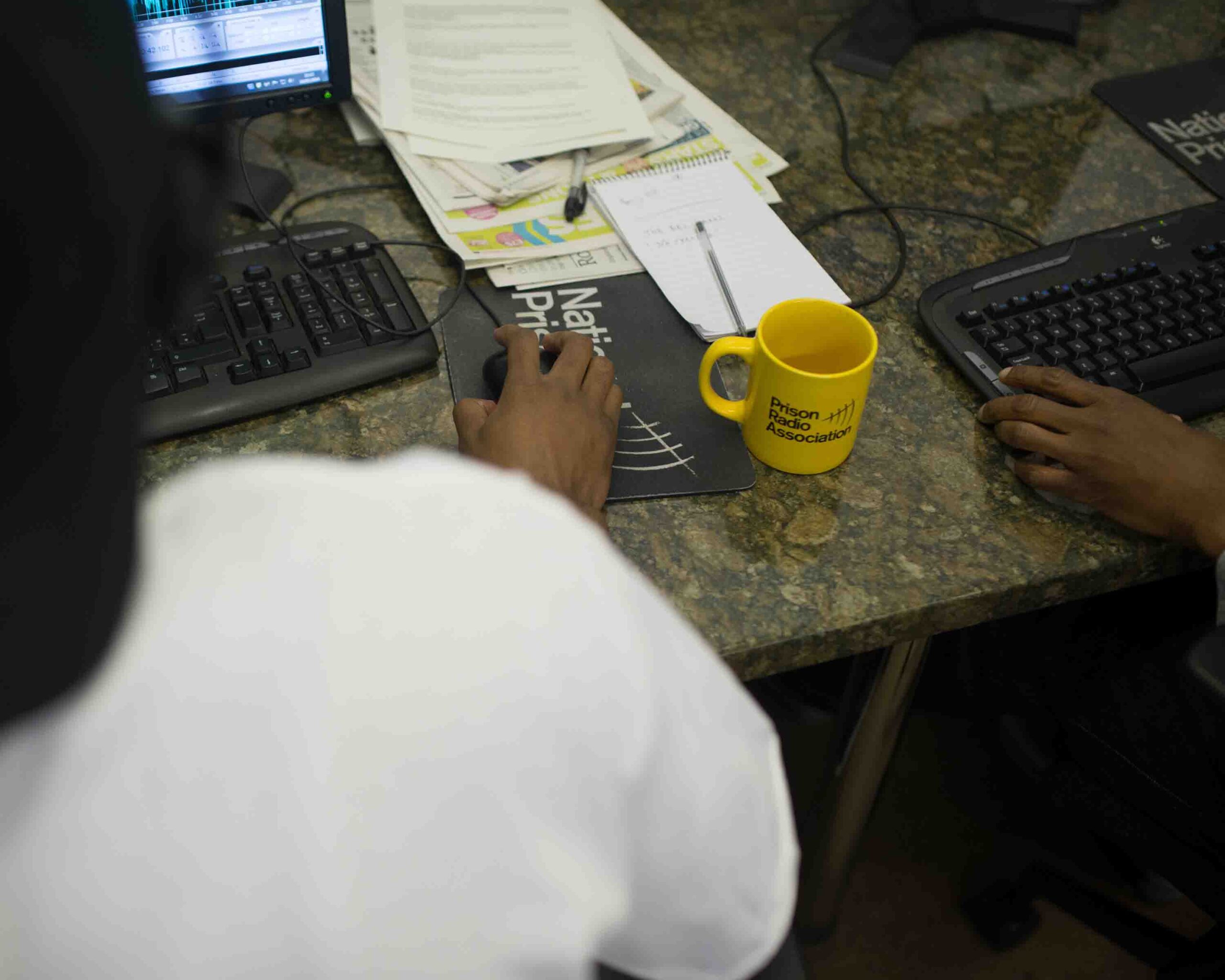 Want to work for a cutting-edge, multi award-winning radio charity – the Prison Radio Association?
We're looking for a bright, intelligent individual who is eager to learn about how media is changing lives as part of the charitable and voluntary sector.
Development Assistant (Paid Internship), full-time 6-month contract £10,000 p.a. pro rata
You will work closely with the Prison Radio Association's Director of Development to help us prove the impact our pioneering radio station, National Prison Radio, has on its audience.
You may be a recent graduate, or you may already have some experience either working or volunteering as part of an administrative team perhaps in the charitable and voluntary sector.
Based in the Prison Radio Association's newly-renovated headquarters at HMP Brixton in south London, this role will involve playing a key part in putting the charity's evaluation strategy into practice, as well as looking after communications with key stakeholders, managing relationships with key partners and providing administrative support across commercial campaigns.
This role will require some travel.
With the confidence and drive to fit into a talented, tight-knit team working in what can be a challenging, exhilarating environment, you will be motivated by the knowledge that your work has the potential to make a real difference.
Download the job description here.
How to apply: Please send a CV and covering letter explaining why you are the right person for the internship and how you meet the criteria outlined in the job description to: vicky@prisonradioassociation.org
Alternatively please write to the Prison Radio Association at HMP Brixton, Jebb Avenue, London SW2 5XF requesting a Job Description.
Application deadline: 17 October 2014
Interviews: 22 October 2014