Thu 03 Mar, 2015
Apply now for our Broadcast Assistant Internship at HMP Brixton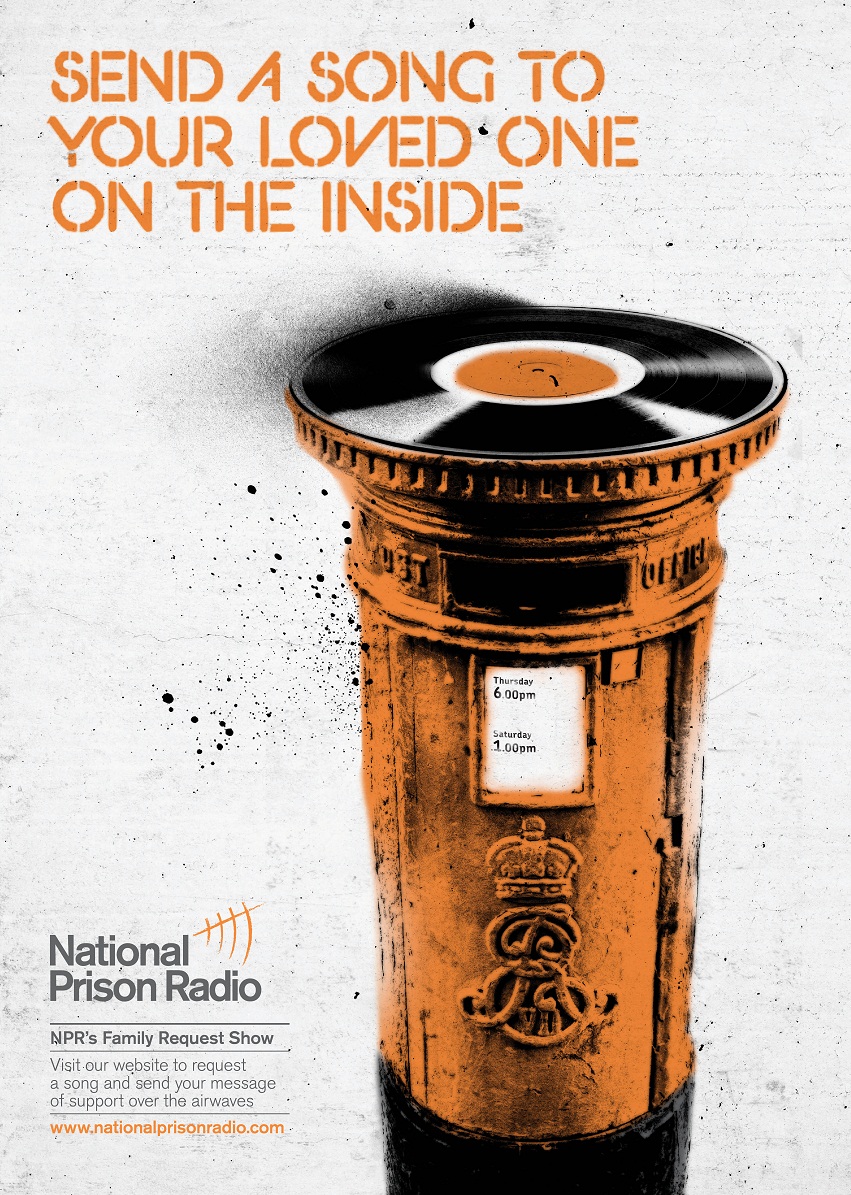 The Prison Radio Association is looking for a super-organised, bright, enthusiastic, intelligent Broadcast Assistant to work with prisoners in creating ground-breaking programmes for National Prison Radio.
This is a paid internship lasting six months.
Broadcast Assistant Internship (6 months) £12,000 p.a. pro-rated
Please note – this post will be based in HMP Brixton (London). 
Want to work for a cutting-edge, multi Radio Academy Award-winning radio station – National Prison Radio?
A varied, hands-on role, you will become part of a multi Sony Award-winning production team, making important content with a focus on reaching out to our audience, as well as visiting prisons across the country to record and produce National Prison Radio Takeover Days. You'll also have an eye across all the listener correspondence that comes in to National Prison Radio, ensuring we keep track of what our audience wants and needs.
You will have some experience of radio production – you may be a recent graduate who has studied journalism, media or radio; or perhaps you can demonstrate your commitment to radio through your extra-curricular activities.
You will not only gain the experience of working for a highly respected radio station based in a unique setting, you will also gain valuable insights into the workings of the charitable sector and its role within the criminal justice system.
You will have the confidence and drive to fit into a tight-knit team working in what can be a challenging, exhilarating environment, and you will benefit from the rewards of knowing that your work has the potential to make a real difference. You will be in the core of a small and supportive staff, and you will learn from some of the most talented producers in the business.
To download a job description please click below:
JOB DESCRIPTION – BROADCAST ASSISTANT (INTERN) (Apr 2015)
How to apply: CV and covering letter explaining why you are the right person for the job, how you meet the criteria outlined in the job description to:
chris@prisonradioassociation.org
Application deadline: Sunday 12 April 2015
Interviews to be held: Thursday 16 April 2015